CHECKEDOUT is a brand manufacturer that creates unique uniforms for employees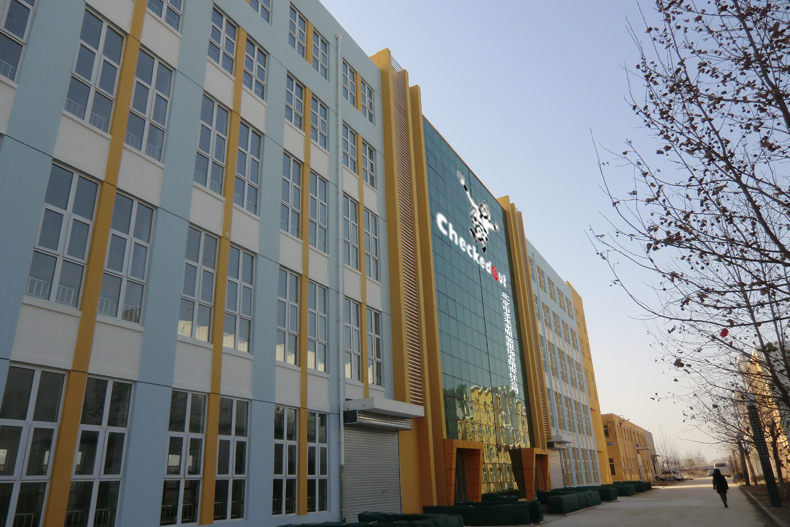 CHECKEDOUT was established in 1995 and headquarters located in Beijing,China.
Products have been exported to more than 50 countries which including more than 80 specialty stores and 100 sales teams.The sales volume is NO.1 in China, with annual sales of more than 7 million pieces. Over 100 domestic stores and 200 distributors.
CHECKEDOUT with 3 production base which located in Yanjiao, Qingxian and Yuncheng. About 500 workers which ensure we can meet the requirements of different clients.
CHECKEDOUT products range which in cluding the chef coat, chef aprons, chef pants, hats, knife bag etc. All the products suitable for hotel, restaurants, bar, cafe, bakery shop etc.
CHECKEDOUT is the Chef Uniform Sponsor of World Gourmet Summit; The US White House designated chef uniform partner; CCTV-2 Chef King competition designated supplier etc.
Cooperating with YKK, TORAY and other Fortune 500 companies to create a unique series of products that are wash-resistant with the features, non-shrinkable, premium quality cotton, free of carcinogens, and long service life. It reduces a large amount of carbon emissions for society and makes a major contribution to food safety and public health every year.
A professional R&D team which has 20persons captures the most cutting-edge information on fashion and develops products with both aesthetic value and practicality.
CHECKEDOUT team upholds the dedicated, professional and expert craftsmanship and vows to make CHECKEDOUT wash-resistant chef clothing into a world renowned brand.